Health care is a fundamental pillar of human well-being that greatly impacts the quality of life for both individuals and societies as a whole. Its ultimate purpose is to ease suffering, prevent disease, and extend life, reflecting our collective efforts to uphold human dignity. Therefore, we strongly uphold the principle that access to health care should be available to all, regardless of their socioeconomic level, place of residence, or social status.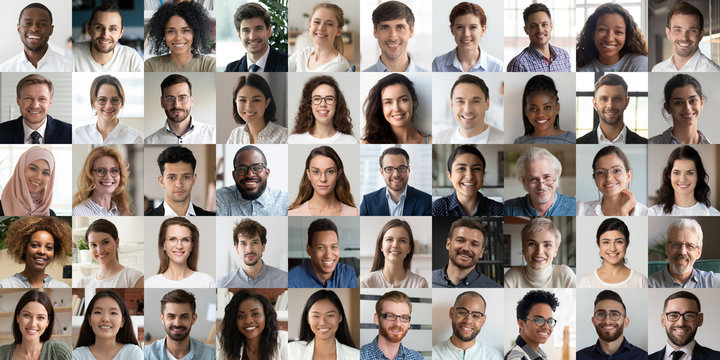 The Significance of Universal Health Care
Access to healthcare is frequently restricted by one's financial status in numerous societies. We maintain that universal health care is not only a societal requirement but a fundamental human right. By embracing this principle, we can create a culture that values the health and welfare of all individuals equally.
Ensuring universal access to healthcare brings pivotal benefits, as it provides individuals with the chance to lead healthy and productive life. This becomes especially crucial in developing societies where accessing essential healthcare services could determine progressive economic growth or stagnation.
Universal health care holds great promise in promoting societal unity and stability. Eliminating barriers to quality health care cultivates a collective sense of responsibility and solidarity, bolstering the fundamental principles that uphold our societies.
The Economic Implications of Universal Health Care
Extensive empirical studies support the economic rationale for implementing universal health care. Findings consistently demonstrate that countries with widespread healthcare access experience healthier populace, resulting in strong economies.
Additionally, universal health care can alleviate the financial strain on low-income families, preventing them from being pushed into poverty due to health-related expenses. Eliminating out-of-pocket costs for medical treatment would allow for freed-up resources that could be allocated towards investments into education, entrepreneurship, and other activities that play a significant role in promoting economic growth.
The Road to Universal Health Care
Providing access to quality health care for all is a difficult undertaking, yet a crucial one for advancing society. We firmly assert that it is not only achievable but also essential. Establishing health care as an inherent human right, rather than a privilege exclusively for the affluent, is the initial step towards this objective.
To establish equity in healthcare, collaborative efforts from governments, healthcare providers, and society are crucial. It requires investment in healthcare infrastructure, training of professionals, and implementation of policies ensuring access to essential health services for everyone. Let's create a fair healthcare system together.
Universal Health Care as a Global Goal
Universal health care should be a global goal that all nations should embrace, regardless of political inclinations or economic capabilities. Our firm belief is that through collective efforts, we can ensure healthcare access for everyone, leading to healthier and more prosperous societies worldwide. Join us in this noble pursuit.
Ultimately, achieving universal health care is not solely a notion to aspire towards. It is an achievable objective that we must endeavor to reach. The strong vitality of our communities, the success of our economies, and the overall welfare of our populace hinge on this vital endeavor.