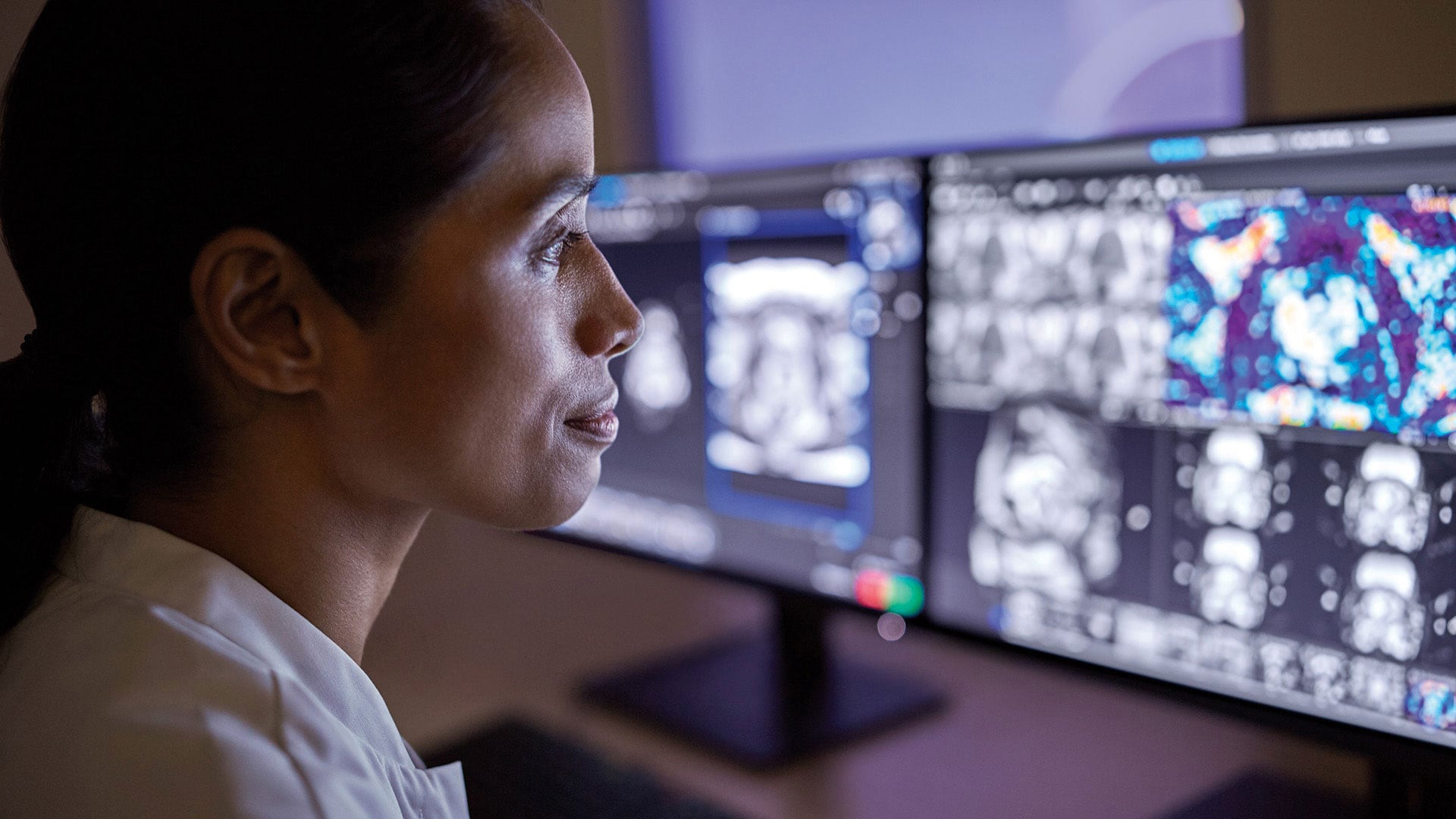 In healthcare, telemedicine is a game-changing solution that revolutionizes the way patients and healthcare providers interact. With technology advancements, the benefits of telemedicine are vast and transforming the healthcare industry. This article will explore the remarkable advantages of telemedicine, underscoring it as an essential component of modern healthcare.
Improved Access to Medical Care
Telemedicine provides convenient access to healthcare services worldwide, irrespective of geographical barriers. Patients can receive remote medical consultations, eliminating the need for tedious commutes and wait times. This is especially useful for people in rural areas where specialized medical services are scarce. By utilizing telemedicine, patients have access to expert medical advice and treatment options, regardless of distance or location constraints.
Convenience and Time Savings
With telemedicine, patients can access healthcare professionals from the comfort of their homes, eliminating the need for scheduling appointments and commuting to clinics. This unparalleled convenience saves patients valuable time and effort, particularly those with mobility issues, chronic conditions, or who require routine follow-ups. By reducing time spent in waiting rooms and eliminating unnecessary travel, telemedicine streamlines healthcare processes, making them more efficient for both patients and providers. Experience unmatched convenience with telemedicine today.
Expanded Reach of Medical Specialists
Telemedicine eliminates the geographical barrier that prevents patients from accessing specialized medical experts and broadens their healthcare options. Rare or complex illnesses can make it difficult for patients to find the necessary skills within their local healthcare systems. Telemedicine provides a solution by linking patients to specialists worldwide. Whether they need to speak with a world-renowned neurologist or an oncology expert for a second opinion, telemedicine extends access to medical specialists, providing patients with the finest medical care, regardless of their location.
Enhanced Continuity of Care
Telemedicine enhances continuity of care, making it seamless for patients to connect with their regular healthcare providers remotely. This guarantees uninterrupted access to medical advice and follow-up consultations that are particularly valuable for individuals with chronic illnesses requiring ongoing monitoring and management. By utilizing telemedicine, healthcare providers remotely track patients' progress, adjust treatment plans, and provide necessary guidance for better health outcomes and enhanced patient satisfaction.
Efficient Health Monitoring
Telemedicine is more than just consultations; it's a powerful tool for efficient health monitoring. Thanks to remote patient monitoring devices, people can track their vital health parameters in real time. Patients can monitor their blood pressure, glucose levels, heart rate, and sleep patterns. This technology gives patients an active role in managing their healthcare. Healthcare professionals can securely access the transmitted data and quickly identify any potential concerns and address them as needed. This proactive approach allows for early detection of any issues and timely interventions, promoting a healthier lifestyle for patients and reducing the risk of complications.
Cost-Effectiveness and Affordability
Telemedicine delivers an affordable and practical alternative to traditional healthcare services. This modern approach to health management curbs the need for brick-and-mortar facilities and reduces overhead costs. As such, telemedicine provides medical care at a far lower cost compared to regular in-person visits. Patients reap the benefits of not having to shoulder expenses for transportation, parking fees, and other incidental costs typically associated with conventional appointments. Furthermore, telemedicine facilitates better resource allocation within healthcare systems, resulting in more efficient utilization of healthcare professionals and less strain on physical infrastructure.
The Future of Healthcare is Here
Telemedicine is revolutionizing healthcare, and transforming how we receive medical attention. With benefits such as improved accessibility, convenience, expanded specialist reach, and efficient health monitoring, it has become an indispensable tool. As technology advances, telemedicine will play an increasingly significant role in delivering quality healthcare to individuals worldwide.